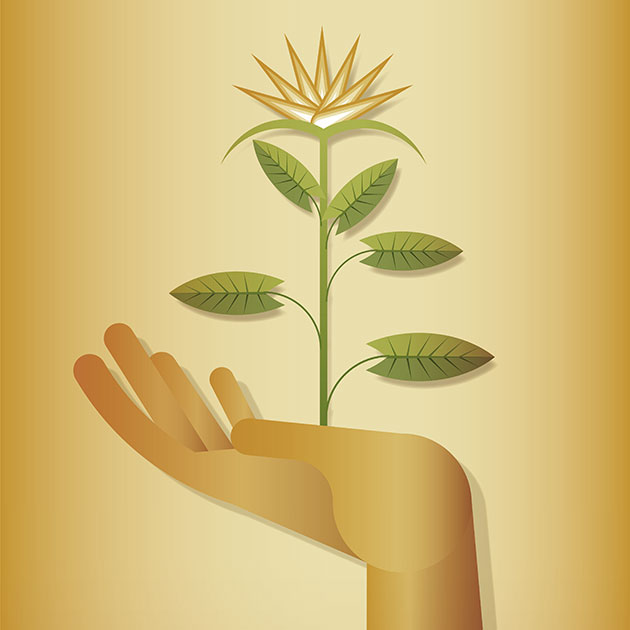 Workshops
Meditation for Emotional Wellness Workshop
Saturday 23rd March 2019 2 pm – 4.15 pm
The Friends Meeting House Egham
In this workshop I will teach you some simple breathing, mindfulness and meditation techniques that can be integrated into everyday life and that you can use at home. The groups will be small to allow for plenty of individual attention.
MORE INFORMATION AND BOOKING DETAILS HERE.
Any questions please contact: Patricia@theyogaroot.com or 07860 581108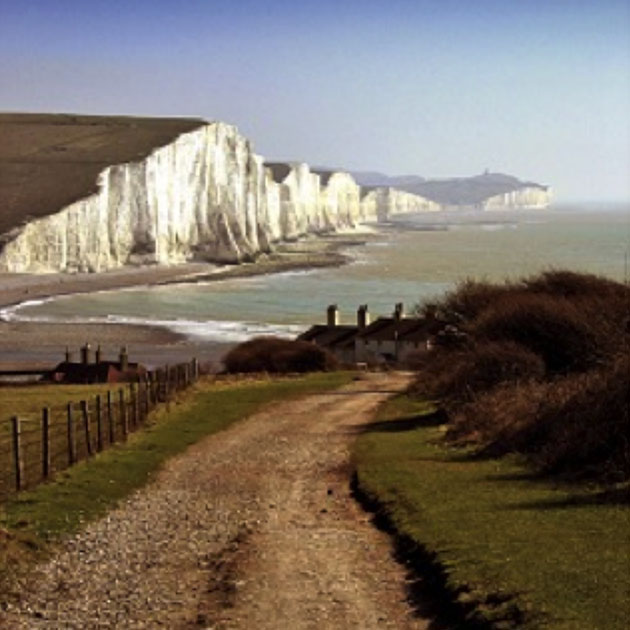 Retreats
Yoga for Happiness New Year Retreat
Sunday 29th December 2019 – Wednesday 1st January 2019
Florence House, Seaford, East Sussex
By the end of the year it's easy to feel depleted and going on retreat at this time is a wonderful opportunity to nurture yourself. We will be providing a feast for the senses to help you let go of the passing year and move into the next feeling light and easy and better able to fill your life with loving grace.
MORE INFORMATION AND BOOKING DETAILS HERE.
Any questions please contact: Patricia@theyogaroot.com or 07860 581108