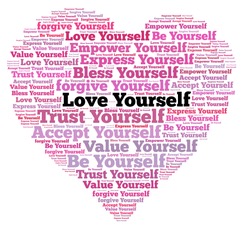 The Yogaroot Community
For yogis who would like to meet like minded people outside of formal classes and so that those of us who know and love yoga can share ideas and inspiration, and where anyone new to yoga can find out more. We regularly meet for tea and yoga chat and to enjoy talks, and creative sessions where we can get to know one another better and indulge our passion for mind body spirit activities.
All events are free but please let me know you are coming as numbers may be limited for some events.
Next dates:
AUTUMN WALK -COOPERS HILL AND RUNNYMEDE
Saturday 17 September 1pm
This walk will celebrate the start of Autumn. We will meet at the public carpark in Coopers Hill Lane Englefield Green and will enjoy a circular walk stopping off at The Royal Airforce memorial, Langham Pond, "Writ in Water" and the Magna Carta and Kennedy memorials, with a stop at the Magna Carta tea rooms for refreshments. The event is free, and everyone is welcome.
---
MANDALA MEDITATION AND COLOURING WORKSHOP
Saturday 15 October 2022 2.15- 4.00 at the Cafe Area, United Church Egham High Street
Mandalas have been used for meditation by many traditions and famously by Carl Jung as a psychological tool. We will begin with a short talk about the history and uses of Mandalas and then I will guide you in a short-themed meditation for inspiration after which you are invited and to have a go at colouring your own mandala. No artistic ability required this is just for fun! Please, bring colouring pencils, chalks, or paints. Paper and extra pencils and crayons will be available too.
The event is FREE, but a small donation of £2 would be welcome to go towards hall hire and refreshment costs.
To reserve your space or to ask any questions about either of these events contact:
patricia@theyogaroot.com or 07860 581108.