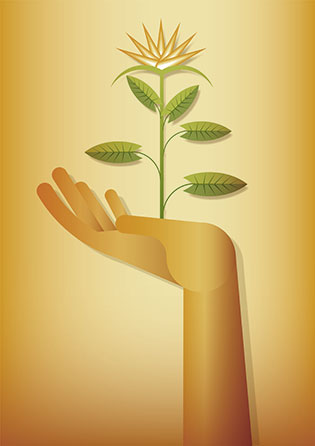 Yoga for Emotional Wellness Workshop
Spring Date to be confirmed
The Friends Meeting House Egham
Emotional wellness is the art of being happy in your own skin. Being able to ride the ups and downs of life without getting stuck in negative thinking, or losing your joy in life.
This stuckness comes from embodied thinking – in other words our body becomes anxious or depressed as well as our mind. This is why yoga offers such a powerful antidote because by using movement, relaxation and mindfulness we can learn to reconnect with our real selves and cultivate the habit of ease and happiness that we need to truly enjoy the adventure of being alive.
The philosophy of yoga tells us that we are not the stories of our lives. Underneath the confusion of worries, memories, fears and disappointments we are still perfect beings – we don't need to be fixed, but we do need to release those experiences which we have embodied.
In these workshops I will teach you some simple practical sequences and techniques that you can learn to use at home. The groups will be small (seven people maximum) to allow for plenty of individual attention.
For more information please contact: Patricia@theyogaroot.com or 07860 581108
Next date:
| When | Time | Where | Cost |
| --- | --- | --- | --- |
| Spring 2017 |            2pm – 4pm | The Friends Meeting House Egham View Map |  £25 |